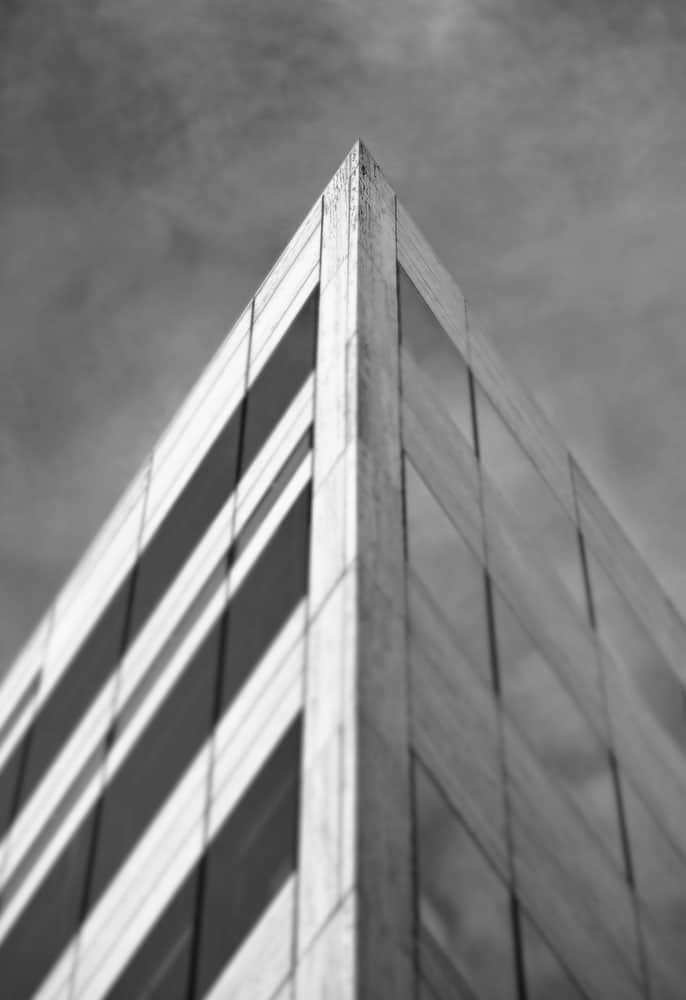 ourselves to improving the quality of life for all individuals with the Autism Spectrum Disorder, including Asperger's Disorder, Pervasive Developmental Disorders, and other related disabilities.
that every person with a developmental disability has the right to live, learn, and work in the most normal and least restrictive setting as possible.
We serve as a planning committee
consisting of parents and professionals who meet to organize events that focus on topics related to Autism Spectrum Disorder. We also provide support, advocacy, networking, and social opportunities for families and professionals.
this website to disseminate information, recruit new members, and fundraise for our cause. We welcome ideas and input from folks in the Valley that support individuals with Autism. Contact us if you are interested in helping our organization grow!
We welcome you to join our support group.